Heavy duty truck parts in Racine
Brake Pads, Transmissions, Drive Shafts, Springs, Clutches, & More!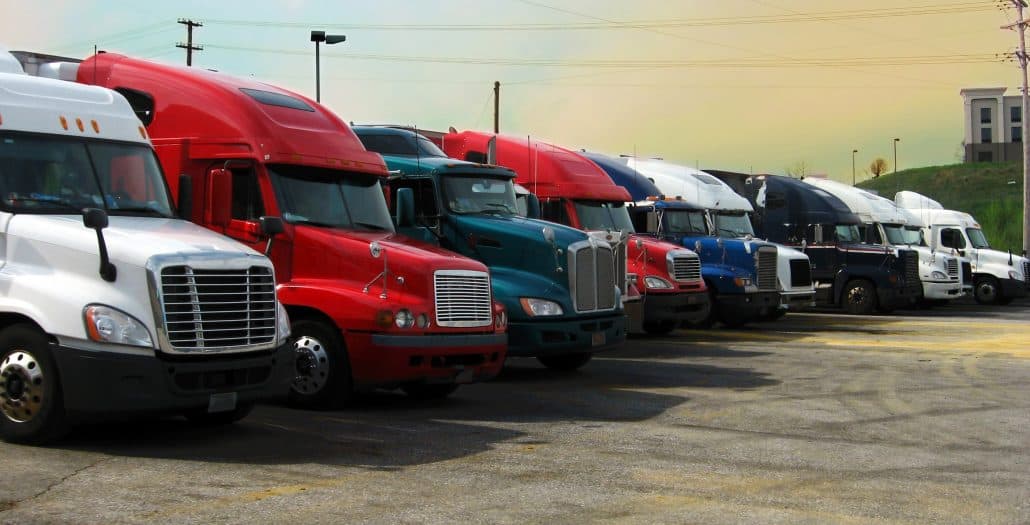 Heavy Duty Truck Parts Racine
Lyons Truck Parts offers you new and used heavy-duty truck parts near Racine at our facility in Kenosha, WI.  LTP specializes in truck parts in Wisconsin and surrounding states. You won't find a larger selection of transmissions, differentials, truck brake parts, gearboxes, and all other heavy heavy-duty semi truck parts- at affordable prices. At Lyons Truck Parts, we deliver the reliability you can count on!
For over 50 years, we have been providing High-Quality Parts and Services to the trucking industry. We are continually expanding our line card to ensure we are exceeding our customers' needs. See what our customers have to say about us here.
Click here to download our complete Line Card or stop by our 50,000 sq ft facility in Kenosha today.
If you have any questions regarding our heavy-duty truck parts, products or services, please give us a call at 1-800-870-5060.